Vintage Sewing Patterns Lot 4 IV6407
Handmade / Patterns / Sewing
$12.00
$23.00
52% OFF
Promotion 1 Day Only
Main Features & Information
Vintage Sewing Patterns Lot 4
Set of Four Patterns
Various Sizes - This set is Child Size 4
Girls Patterns
Various Conditions
Various Brands
Not reviewed. Some patterns are used some may not be.
This Lot includes:
Simplicity Pattern 5162 -Trademark of Jessica/Gunne Sax Ltd.
Butterick Pattern 3119
Butterick Pattern 4247
McCall's Pattern 8626
Bundle with other items/patterns for better pricing!!
Pre-Owned in Excellent Condition (EUC)
*Colors may vary depending on lighting and individual viewing devices
Offers Welcomed
Bundle Discounts Available
Fast Shipping
5 Star Seller
Thank you for shopping my closet!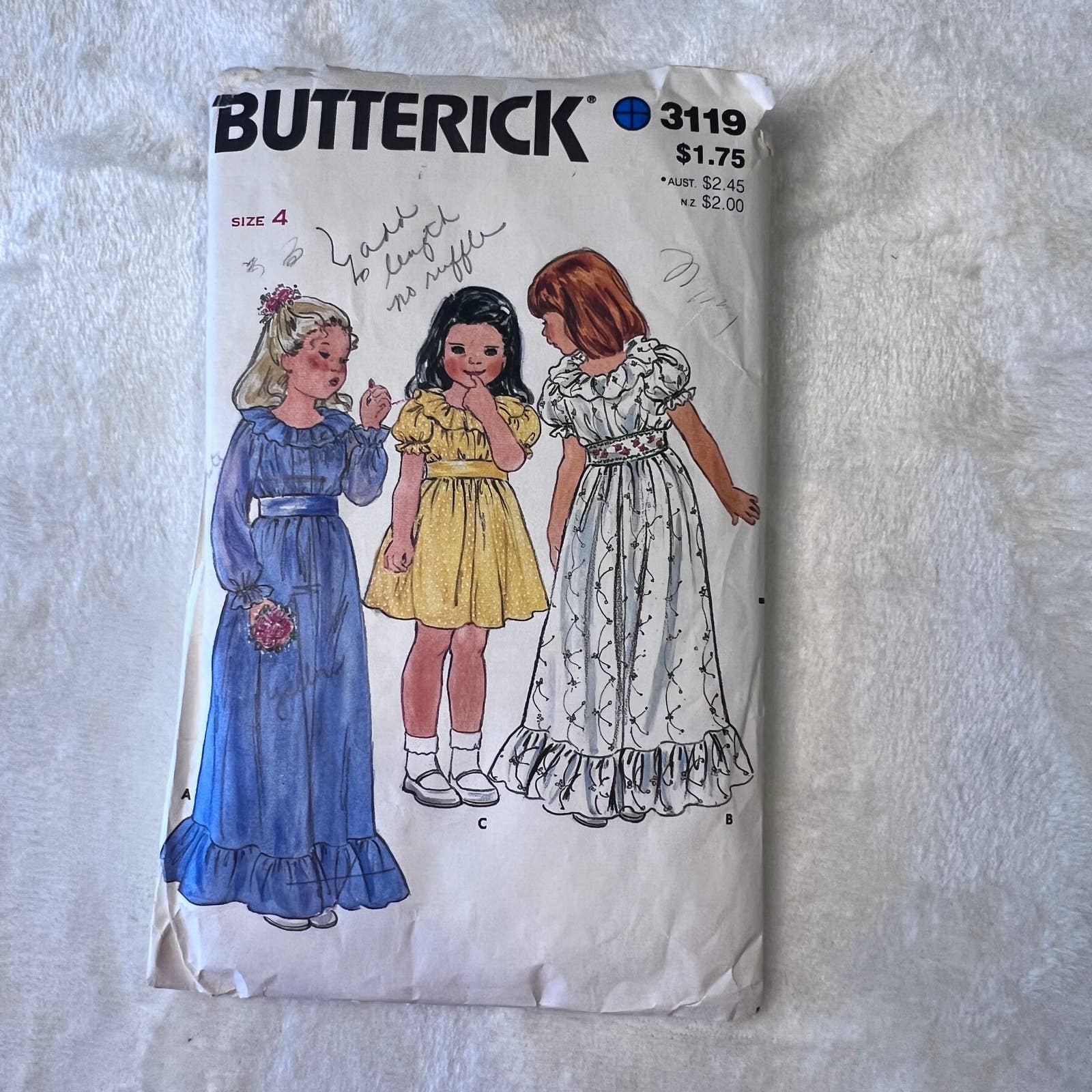 Vintage Sewing Patterns Lot 4 IV6407