Scotty Cameron Select Newport 2 Putter 34'' RH Black with Head cover IV9833
Sports & outdoors / Golf / Men's golf clubs
€432.03
€771.43
57% OFF
Promotion 1 Day Only
Main Features & Information
Product Description
Brand + Model: Scotty Cameron Select Newport 2 Putter 34'' RH Black with Head cover Used
Club: Putter
Right/Left: Right-Handed
Shaft: Steel
Length: 34 inch
Grip: Original Grip/ Very Condition
Condition
Good Condition
Good: Club has average wear and has been played a number of rounds. Club contains typical nicks and scratches found on a used club. Please check photos for condition of club.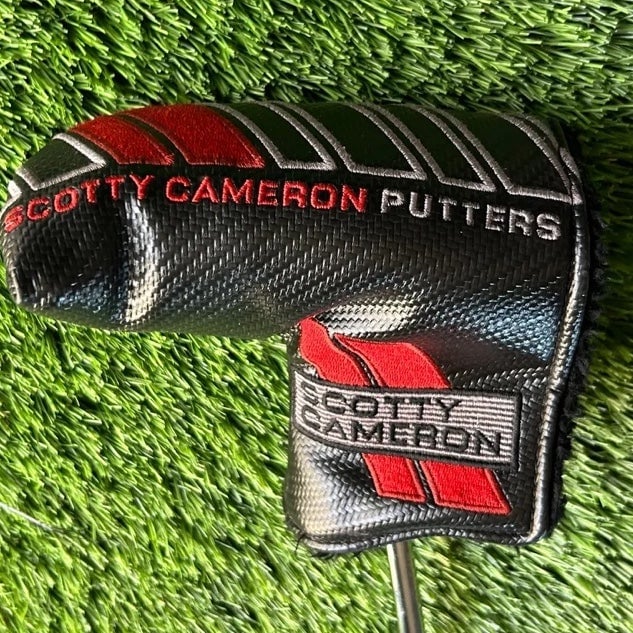 Scotty Cameron Select Newport 2 Putter 34'' RH Black with Head cover IV9833