Minnie mouse incense bottle IV6264
Handmade / Glass / Bottles
€8.66
€18.18
46% OFF
Promotion 1 Day Only
Main Features & Information
Minnie mouse lovers! Incense bottle
Handmade measures 8 in
Has the escape hole and no more incense mess.
Comes with original cap so it can be covered too.
Any questions feel free to message.
Thank you for supporting!
Fed ex will be used to save on shipping so it will take longer to receive.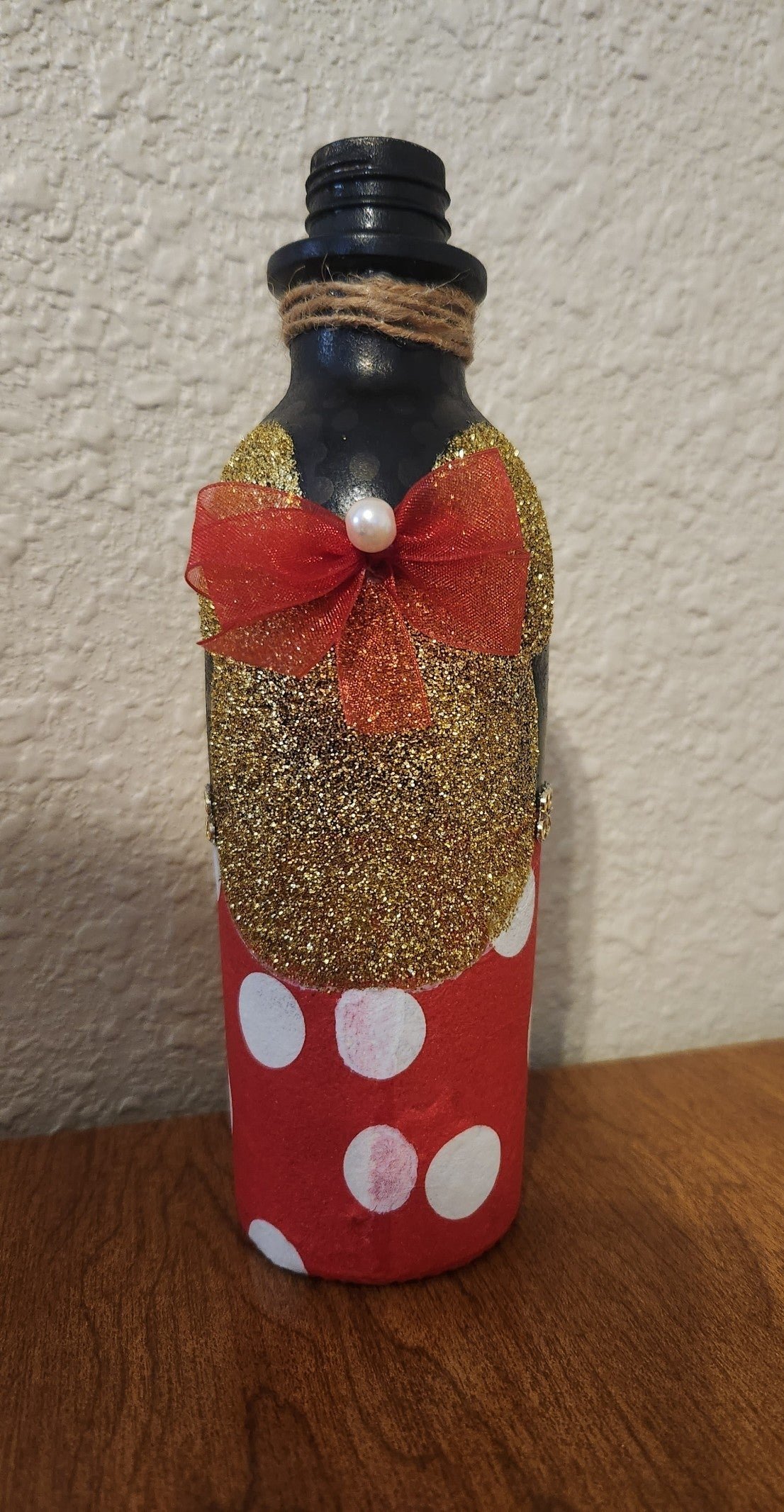 Minnie mouse incense bottle IV6264